Commonwealth
Milton Keynes Islamic Arts, Heritage and Culture (MKIAC) held an event "Big Arty Commonwealth Lunch" on Wednesday 28th March celebrating the rich diversity of the Commonwealth in conjunction with the Eden Project Big Commonwealth Lunch, held at Milton Keynes College Bletchley Campus.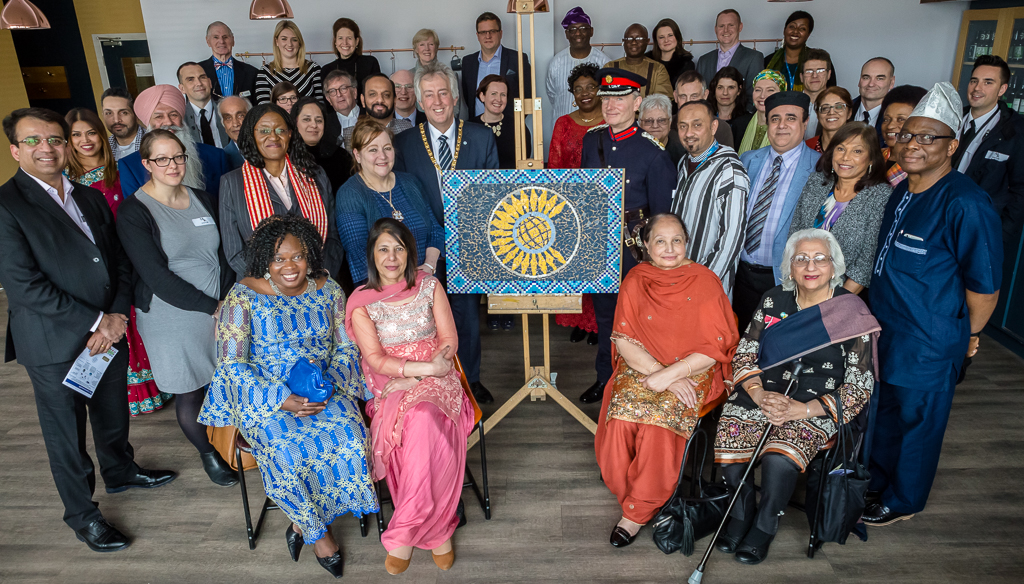 Milton Keynes College students catered for the the event and a Commonwealth inspired Menu was provided for the guests with Malaysian style fish and Cypriot cheese served in banana leaves followed by Australian Kiwi Pavlova accompanied by English Elderflower Fizz. The morning consisted of welcome speeches by MKIAC patron Countess Elizabeth Howe and MKIAC director Anouar Kassim MBE, followed by a speech on "Commonwealth environment and business opportunities" by Susan Poopola.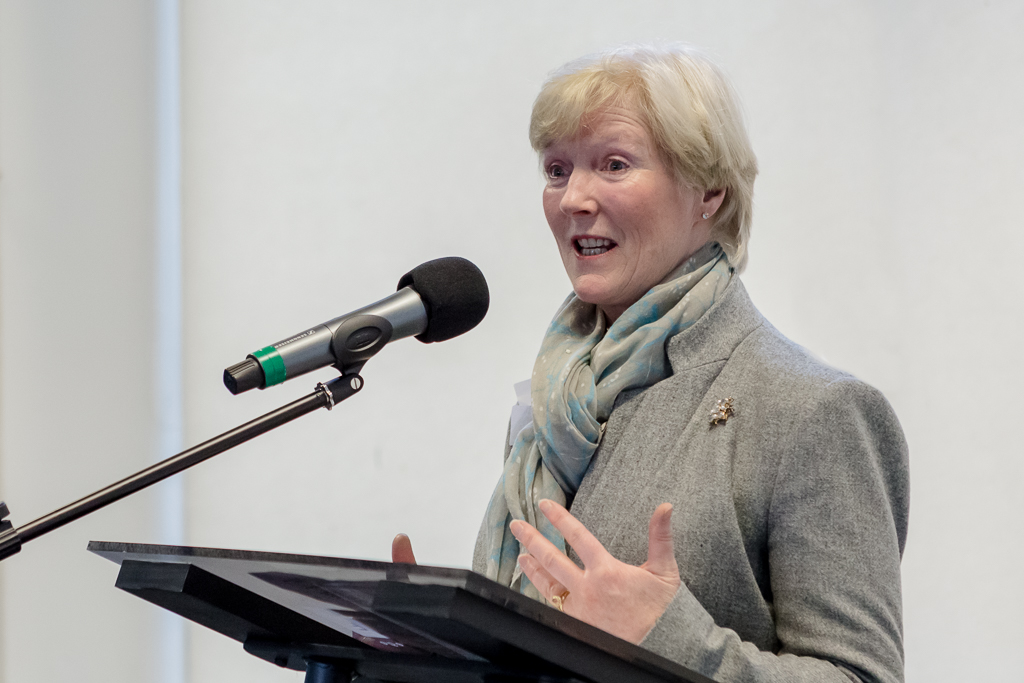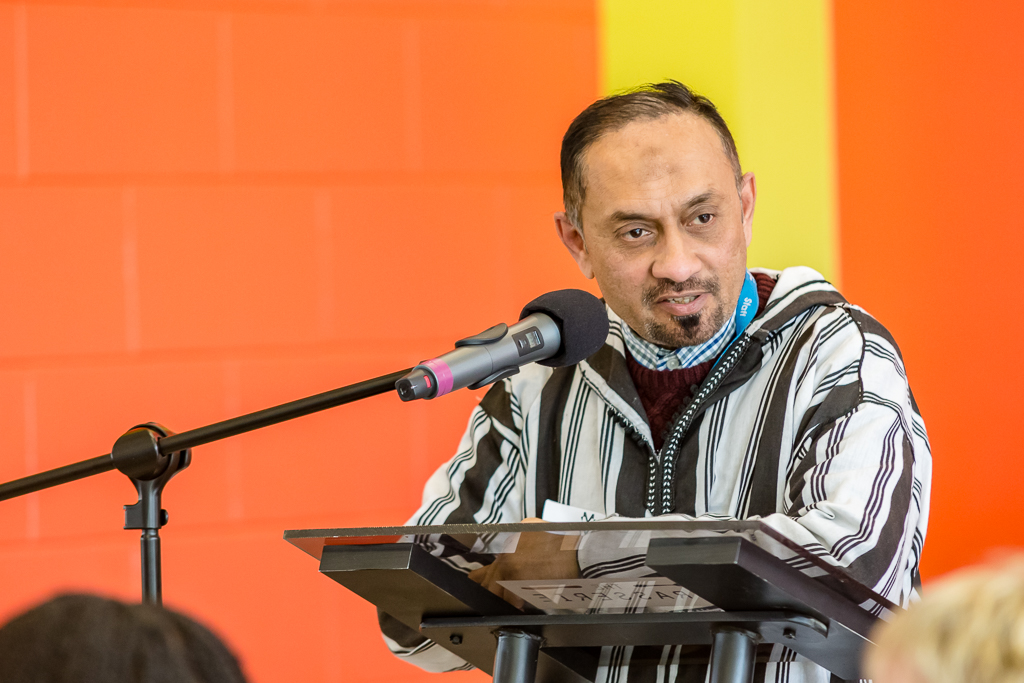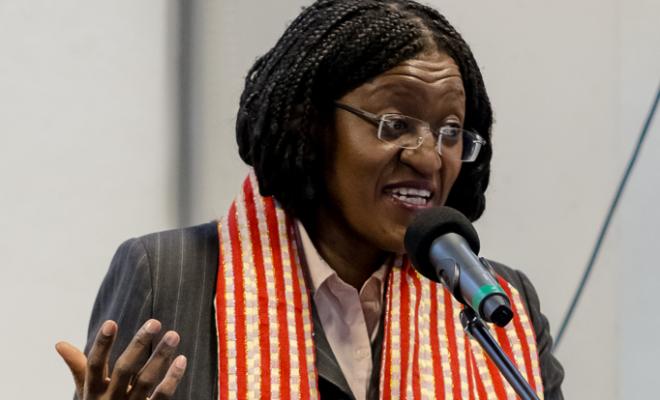 There then was an opportunity for delegates to learn or showcase their mosaic skills through an artist led session to produce a large mosaic depicting the commonwealth flag.
During lunch Razwan Beig, Islamic art collector spoke about Islamic art across the Commonwealth. Followed by the Mayor of Milton Keynes and the vice Lord Lieutenant who spoke about the role of the commonwealth it's history, goals, relevance, values and future plans.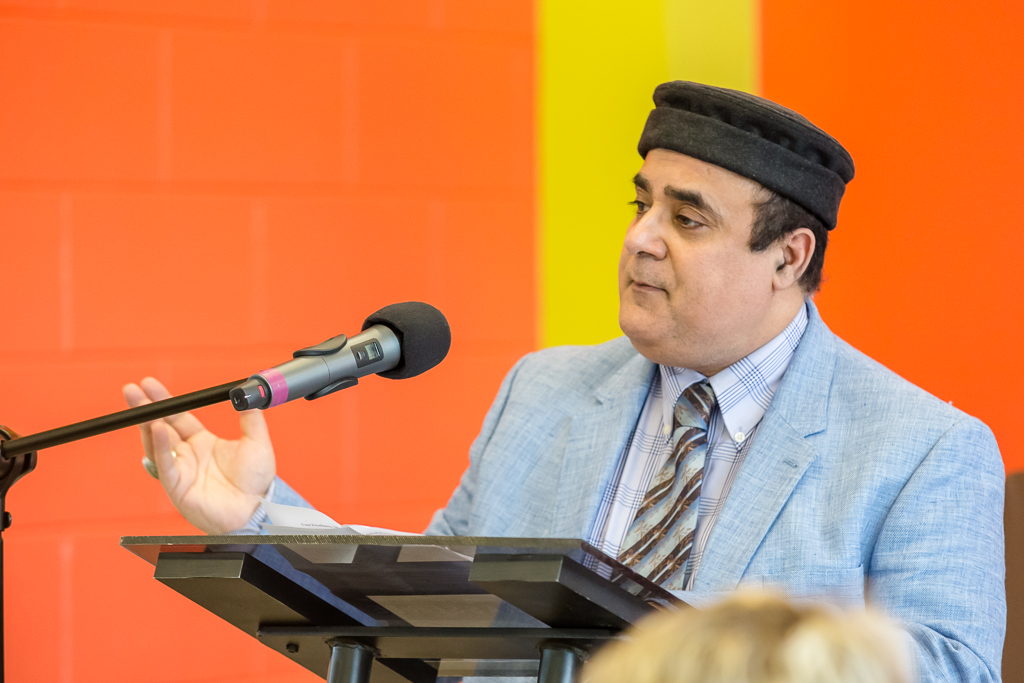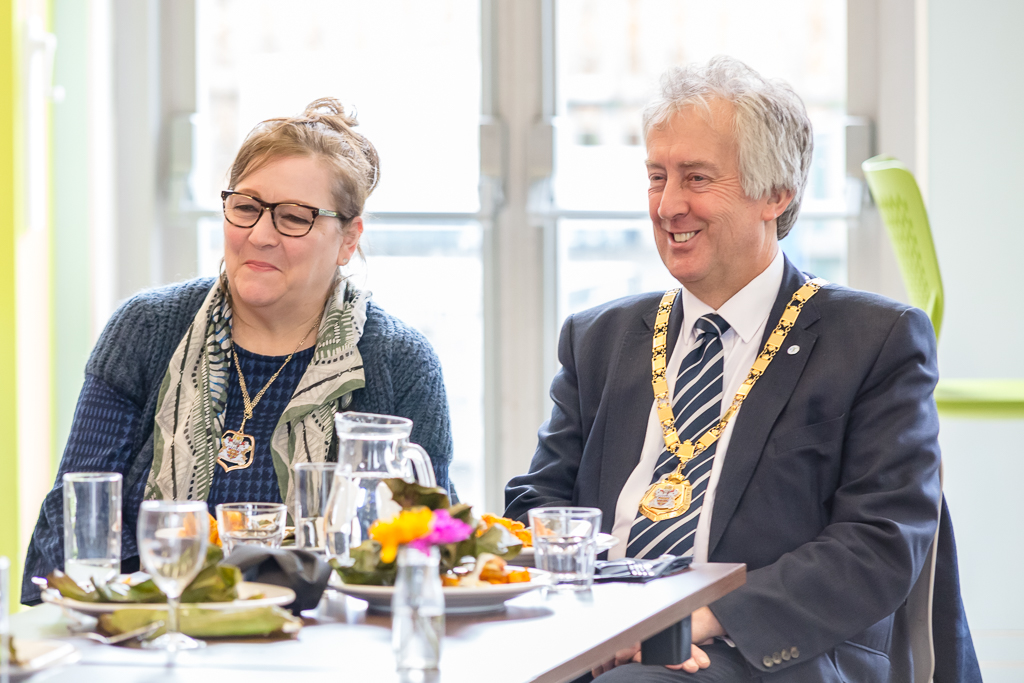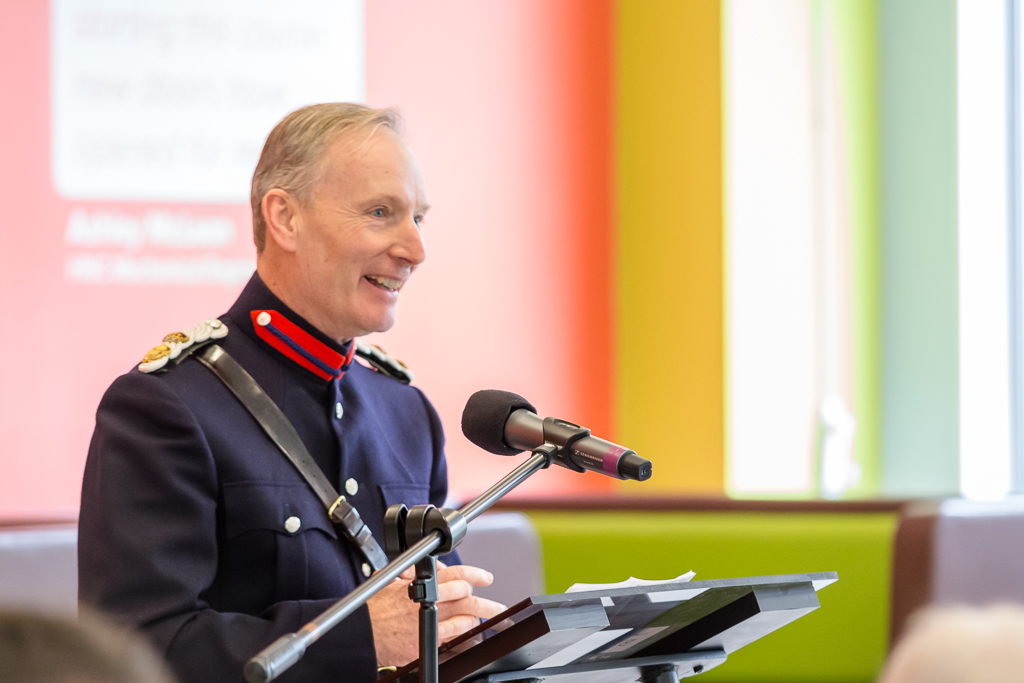 Delegates and dignities came from across Milton Keynes representing commonwealth countries such as: Pakistan, India, Caribbean, Africa, Hong Kong, and England. The event was a colourful spectacular as many delegates wore traditional dress.
Other Projects