Communications Seminar
As Milton Keynes is looking to become the leading Digital City in the UK we exploring the latest digital technology and communications at our seminar.
MKIAC held a Communications Seminar with expert speaker Dotun Adeoyeo CEO & Principal Consultant 235 Digital and Chris Coghlan Head of Business Engagement at Milton Keynes College, in the field of communications and to launch their new website.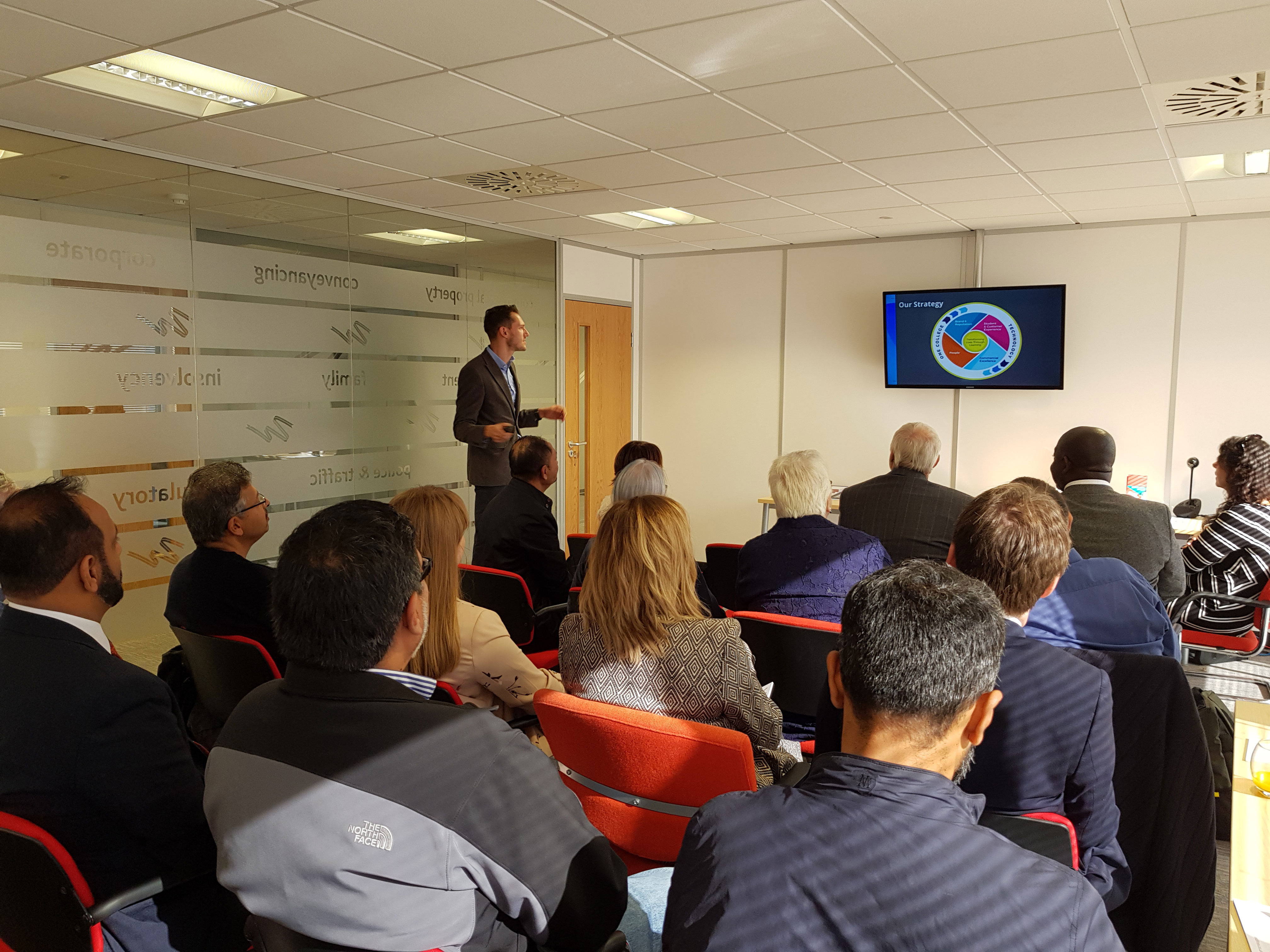 MKIAC has a rich and diverse programme of activities with increased emphasis on Digital. Next year's Art in the Park festival will be focused on Connecting Communications and Artificial Intelligence.
MKIAC invited members of the business communities and charity organisations to attend the event to learn about current communication trends but were also provided an opportunity for networking over pastries and coffee. (Woodfines Solicitors are our event sponsors).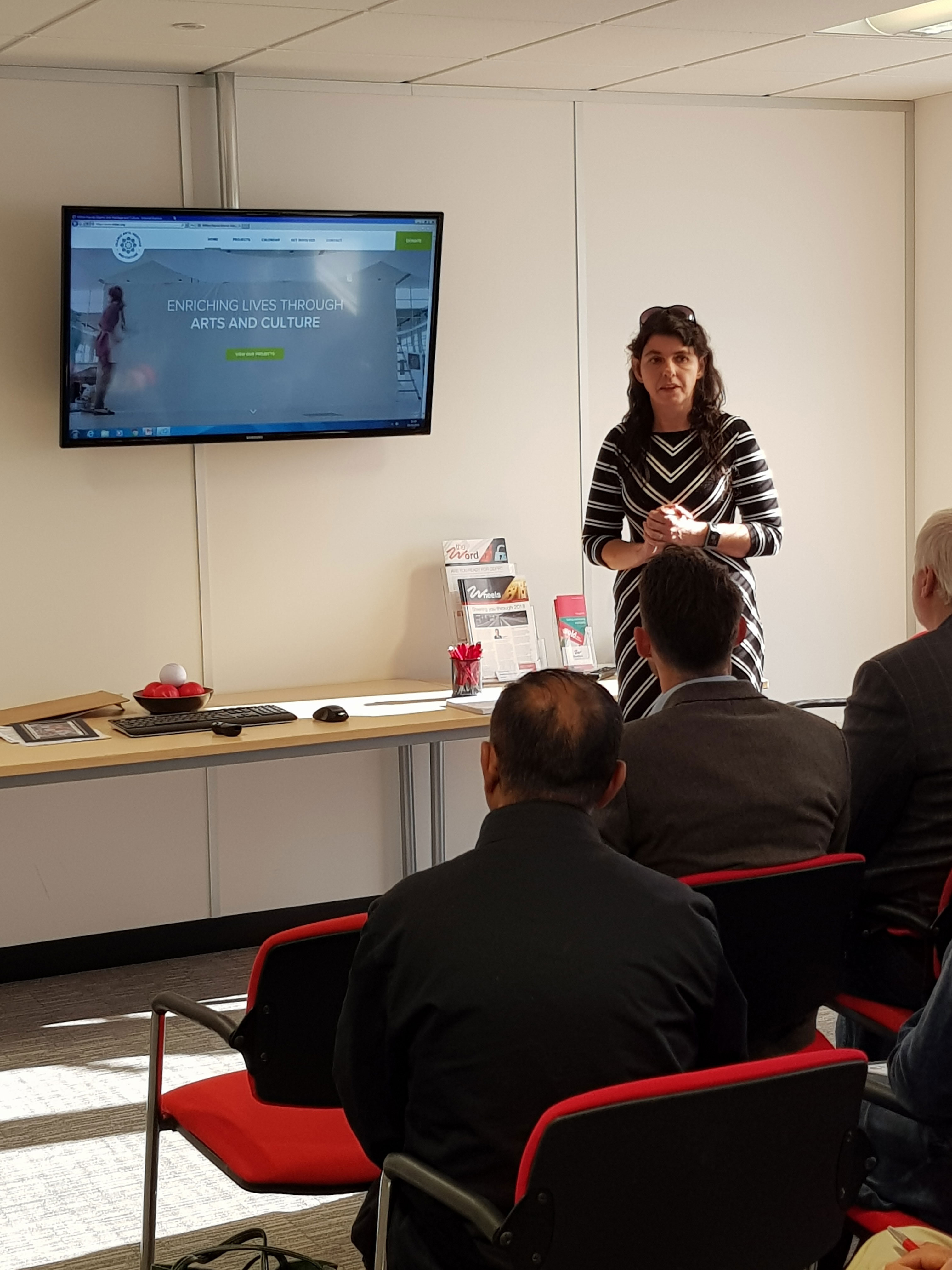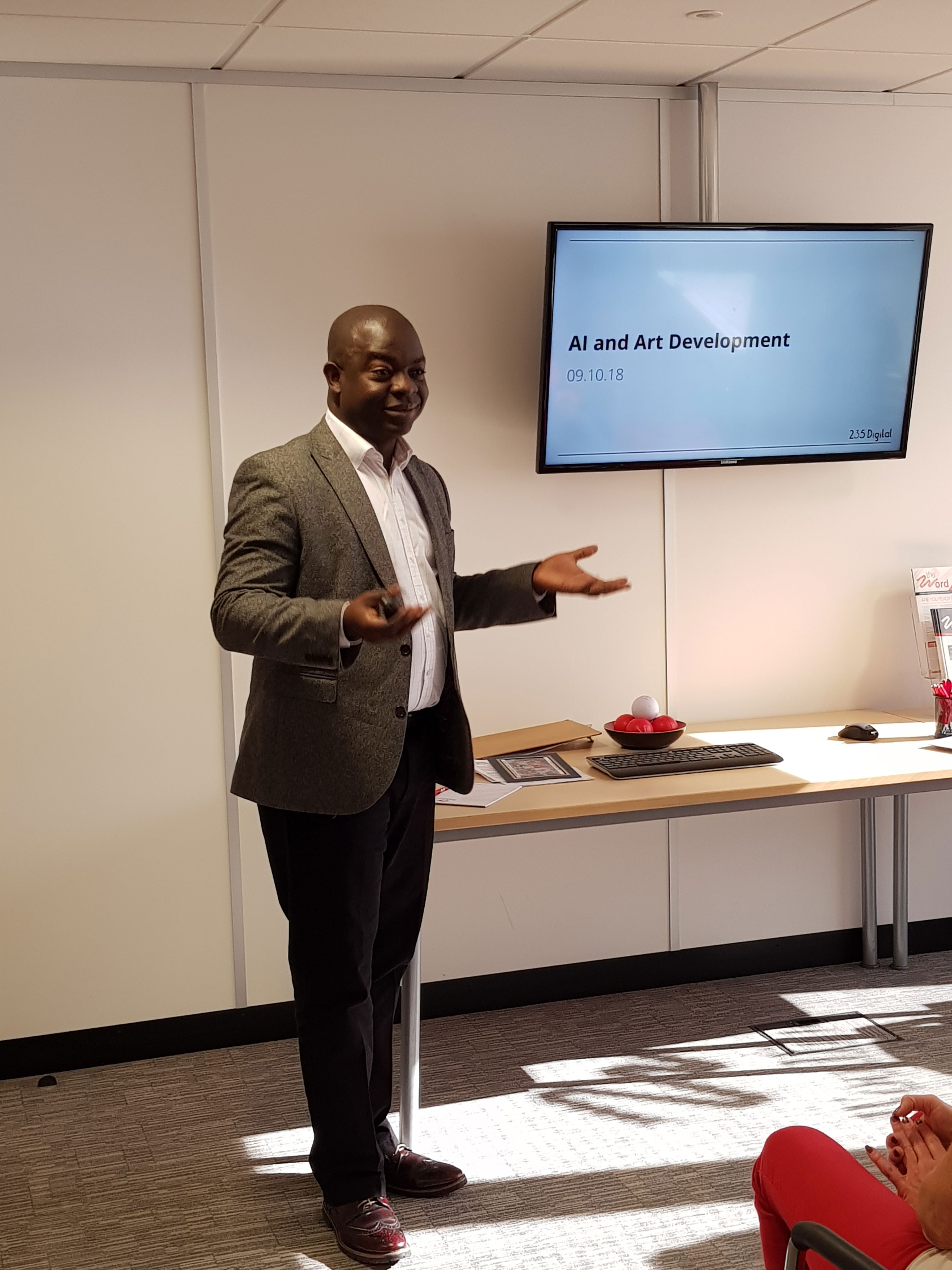 MKIAC have been working hard on their new website. The new website and new logo tell the story of a high quality arts organisation's progression into one of the city's leading festival and cultural providers.
Other Projects